Want to throw a Halloween party but don't know where to start? Read these tips to guide you through the process on how to throw a kick-ass party!

Choose a specific theme
Do you want everyone to come dressed as a character from a scary movie? Do you want everything Disney themed? Or do you want everyone to come dressed up as whatever they want? It's all up to you!
Don't forget to get decorations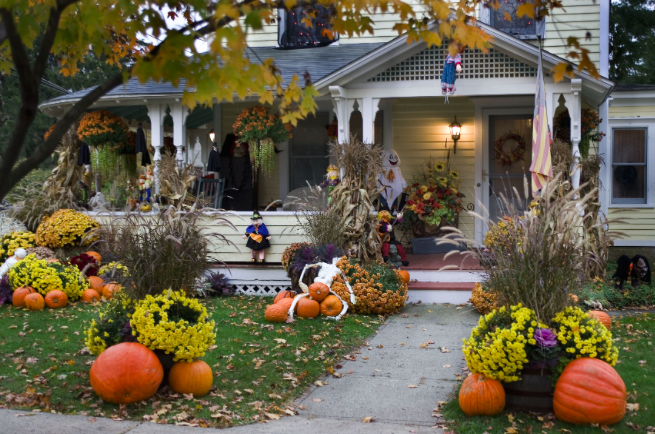 Once a theme is chosen it's time to choose decorations to go with it. No party is complete without decorations. Be creative! Get some fake spider webs, some orange streamers, Jack-O-Lanterns and whatever else fits the theme.

What's a Halloween party without pumpkins?
Carve your pumpkins put some lights in them to add extra spook to your party!
You can't let your guest's party on an empty stomach!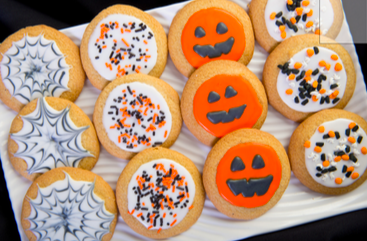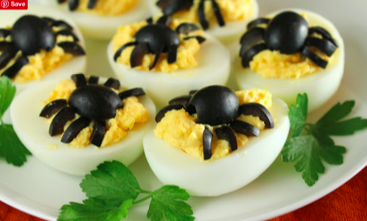 Sugar cookies with orange sprinkles, deviled eggs, candy corn and pumpkin shaped cake pops are all delicious ways to keep your guests satisfied!
Lastly, do not forget the boos!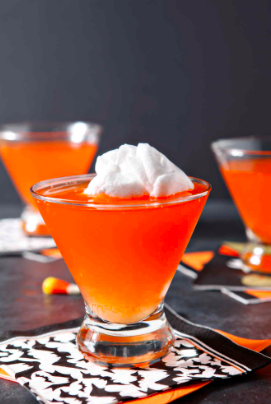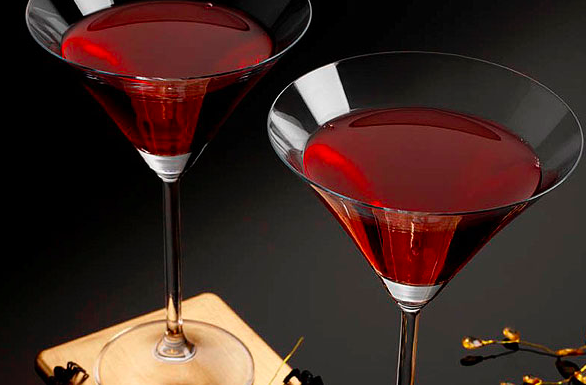 If you choose to have drinks at your party, why not serve some fun, Halloween themed drinks? From candy corn martinis to vampire's blood (which is really just cranberry juice mixed with vodka), the options are endless!

We hope you found these tips useful. Stay tuned for our next post!