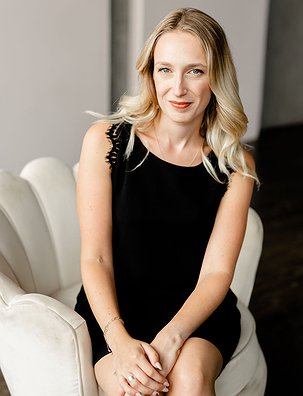 Kayla Shemesh
Event Planner
Favourite Quote:
Be yourself; everyone else is already taken - Oscar Wilde
Kayla has been working with Fab Fete for many years. She came to us as an intern and quickly worked her way up to an event planning assistant and then a full time planner. Her strong work ethic and her attention to detail is what made her stand out from her peers.
Kayla has always had an eye for different aesthetics and a passion for all things planning. Her path to event planning started at a young age and she was known to be THE planner in her personal life; curating birthday parties, social soirees and a multitude of school events throughout the years. In addition to her honours degree in Sociology, she received her post-graduate certification in Event Management from Humber College. Her creativity and strong attention to detail is coupled by many years in the customer service industry. She always strives to design meaningful and lasting memories for each celebration she plans.
Having an initial conversation with a client to understand their vision and then seeing their reaction when it is brought to life is the reason she loves working in Event Planning.

Email Kayla