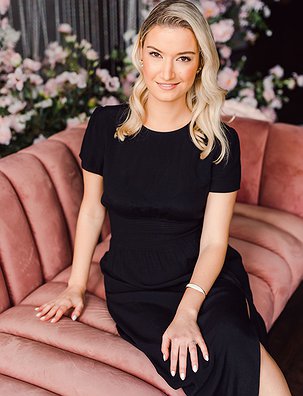 Keren Sheinerman
Event Planner
Favourite Quote:
"Where there's a will, there's a way"
As a child Keren would constantly draw and design wedding dresses. Her vision and her attention to detail was always a passion from the beginning. Many years later, she found her calling when she realized that there is so much more to this magical world of weddings. There is an entire industry out there waiting for her to put her multitude of skills into place.
Keren has always been the planner in everyone's life, even before officially becoming one.
She planned birthday parties, bachelorette parties, and a number of other social gatherings for a variety of family and friends.
When you meet Keren you will be instantly charmed by her outgoing personality and friendly demeanor. She is quick to come up with innovative and unconventional ideas.
As a planner, Keren is always up to date with the newest industry trends and is always eager to elevate her clients experience!
Email Keren